As you're planning to start a manufacturing business, you need to start thinking about finding a place of storage. A warehouse is necessary to protect your products from theft, natural disasters, and shrinkage.
For any warehouse, there is a set of guidelines you should follow to use it effectively. In this case, it would be worthwhile to split your space into these four areas:
If your warehouse space is minimal then chances are, your entry for the goods is the same as the exit for shipping them away. Be careful in allocating the space for this- you should avoid bottlenecking the dock. To avoid this problem, create two different paths for each. Direct the traffic into separate receiving and loading rooms to avoid confusion while loading and emptying the items.
This is the main area set aside where your goods are stored. Make sure that you allocate plenty of space for storage.
You might find it useful to segregate the stock into fast-moving goods (those ready to be shipped) and slow-moving goods (those that lay idle for a long time). Fast-moving goods need to be closer to the loading area to minimize travel time, while the slow-moving ones are better off in a more spacious place.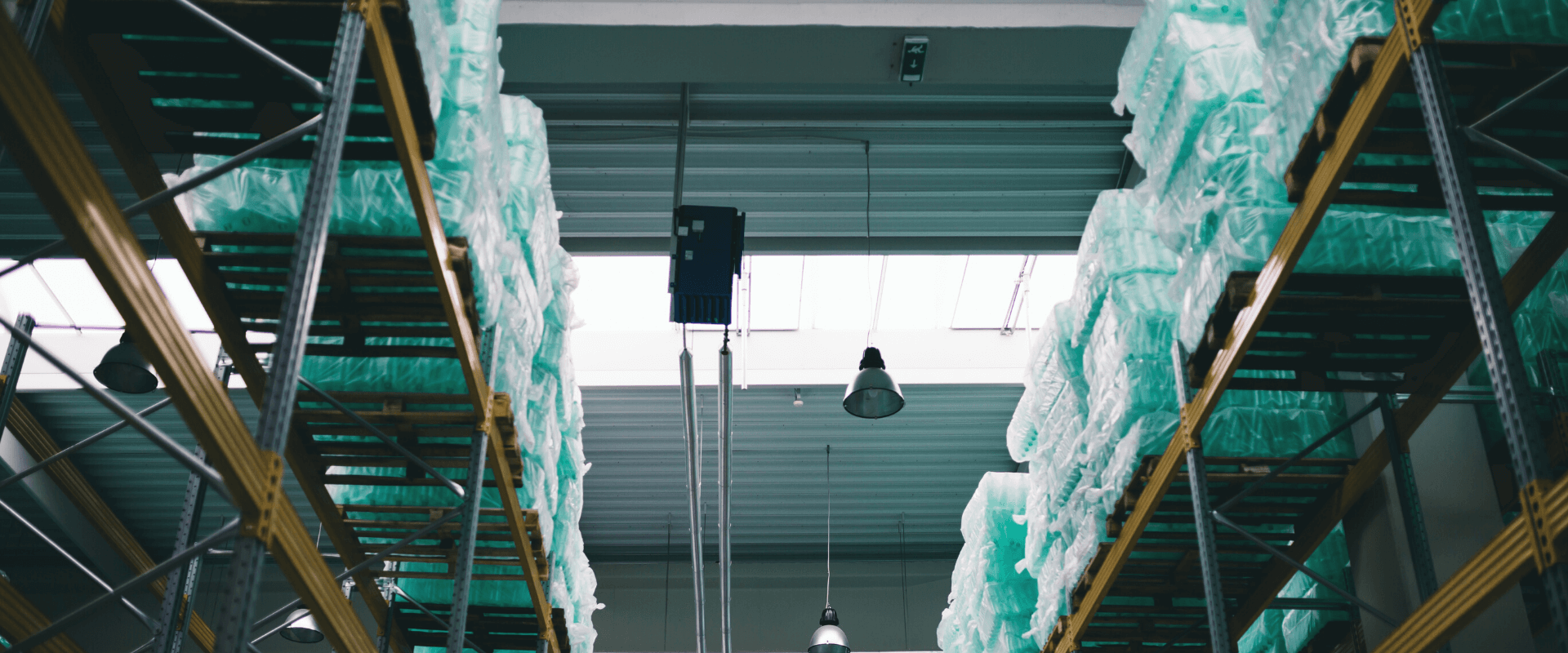 Shipping is the end of the line where goods are loaded and transported. As mentioned before, you should have a separate room for receiving and sending off the goods. Even then, it would be beneficial to segment the rooms into "shipping" and "ship staging" – one for storing products ready to be shipped immediately and the other for movement.
Try to fit in some free space if available. You always need space to grow, if not for the future, for emergencies. You can accommodate for this anywhere, depending on where you think you need more movement.
Also, it's always a good idea to bird-proof your warehouse to prevent damage to your inventory.
The suggestions above are just a rough idea of what your business might require, so feel free to adjust them to your needs. Good luck!
If you have any questions in mind, feel free to comment here or contact us directly. 
We will be posting more on how you can set up a factory in India like a PRO. 😎
Also, subscribe to our newsletter to read more about setting up your own factory in India.