With increasing access to good technology and capital, the young generation is tapping onto the golden opportunity of setting up their own factory in diverse industries and creating products from scratch. That being said…
What's the first thing you should do before setting up a factory in India?
The land, the staff you want to hire, the manufacturing and the distribution process. Right?
Ummm… so what did you forget? Any guesses?
You forgot the first and most vital step required to set up a factory in India.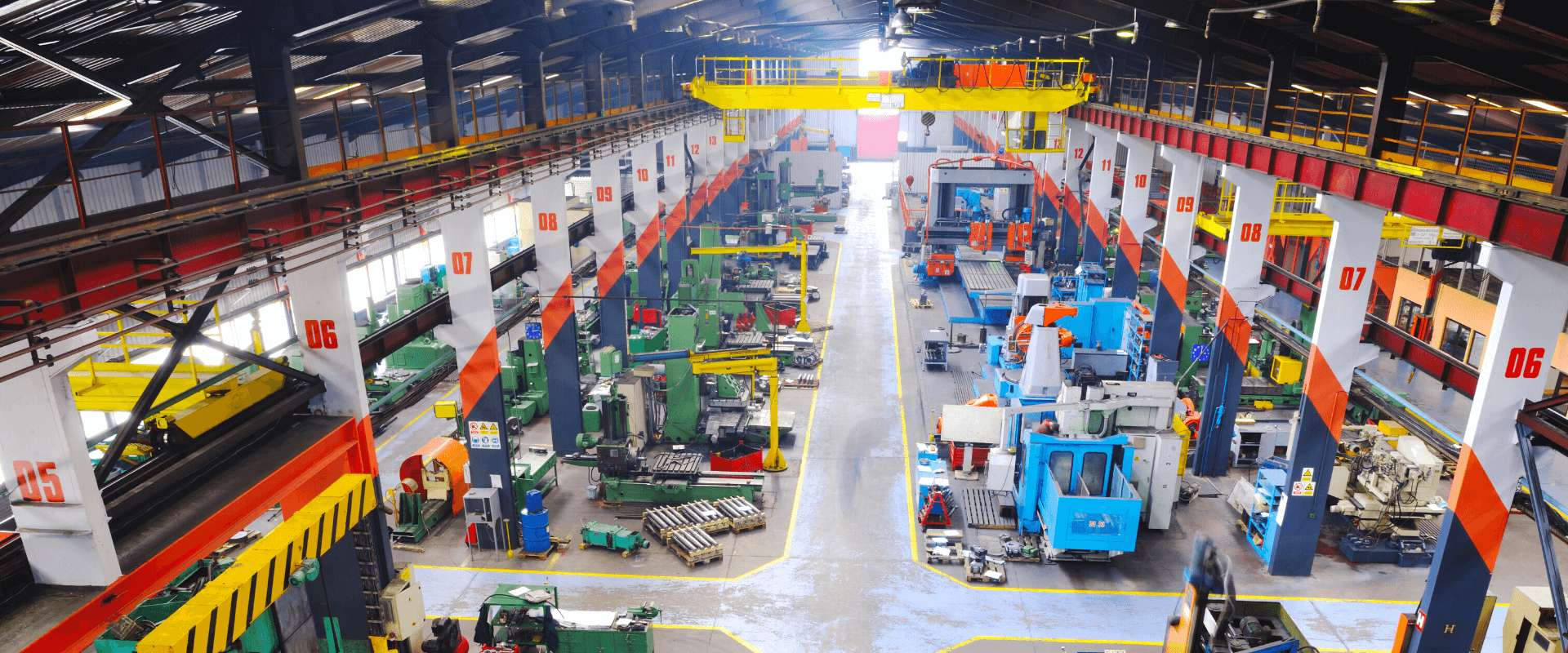 Market Research

, is the answer.
A detailed study into your target market will save you from burning a few holes in your pocket.
Do it yourself, or get it done by some specialists, you know. An on-ground analysis with complete documentation is what you should be aiming for. 
Estimating where your product will stand post-1-year is important. Products which have a large number of players in the market, are best to be avoided. 
There are 4 parameters you can take into consideration while doing the market research:
In order to take your company to the next level, your product needs to have a strong local AND international demand. Remember that, you need to think GLOCAL. Depending too much on a single country exposes you to events like demonetisation.
After analysing your demand, you need to know the ideal output needed from your factory to make a dent in your target market. Produce too less, and you get crushed by the big players. Produce too much, and you are left with unsold inventory.
Your target customers and product price will define the marketing budget you need to acquire an institutional buyer. For e.g. Your acquisition cost and complexity for getting a buyer of everyday rice will be much less than that for luxury bags. 
SO, your market research will not only help you in starting up, but also in keeping your head clear for the road ahead. 
If you have any questions in mind, feel free to comment here or contact us directly. 
We will be posting more on how you can set up a factory in India like a PRO. 😎
Also, subscribe to our newsletter to read more about setting up your own factory in India.