Bird-proofing your premises to perfection.
Having served more than 1,000 industrial clients and 20,000 residential societies, pan-India, over the last decade alone, we have got you covered!
View Offerings
Some of our delighted clients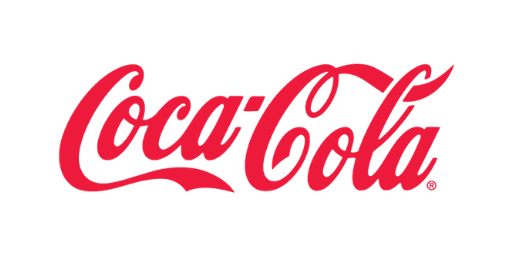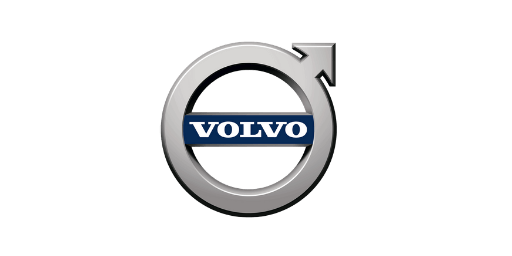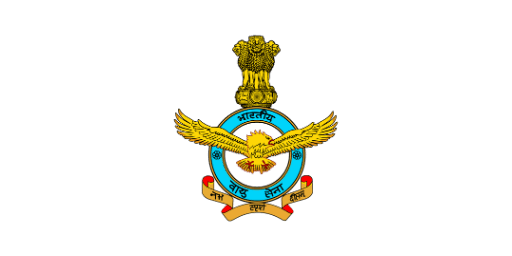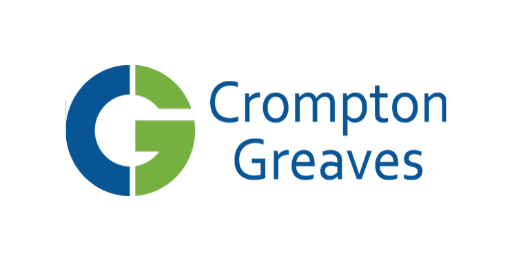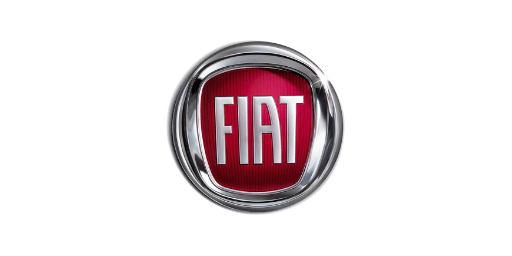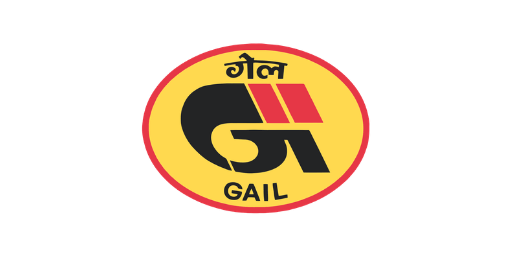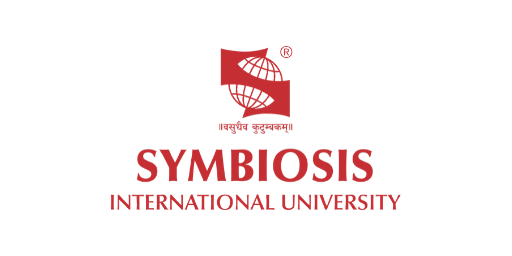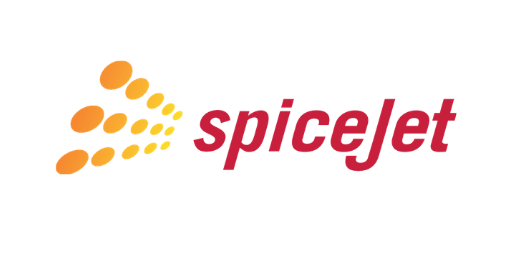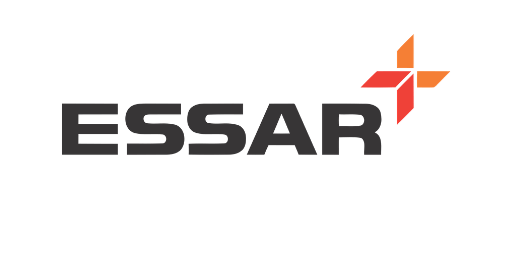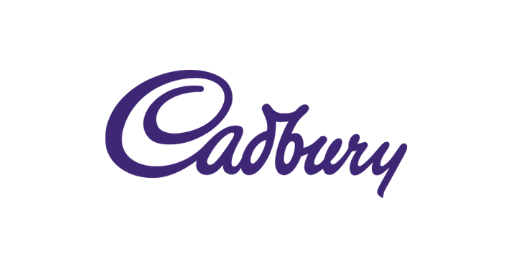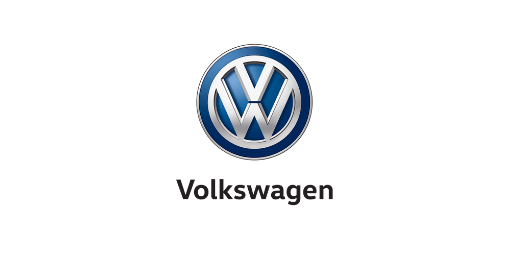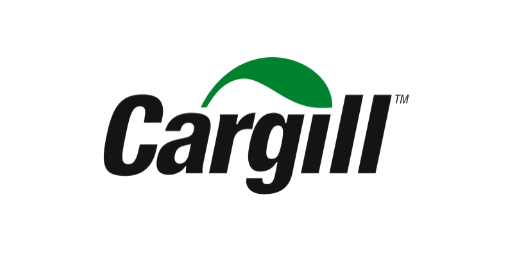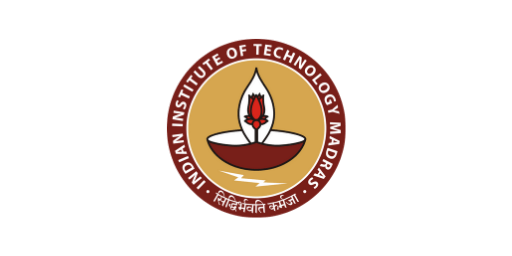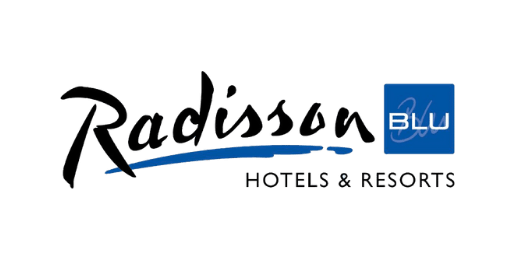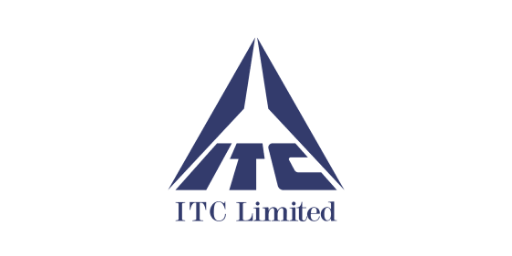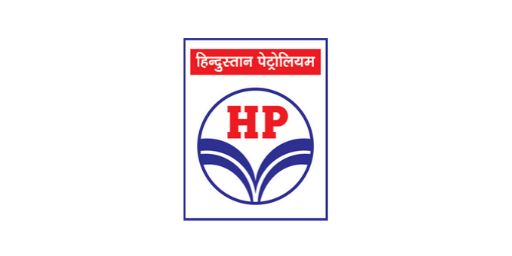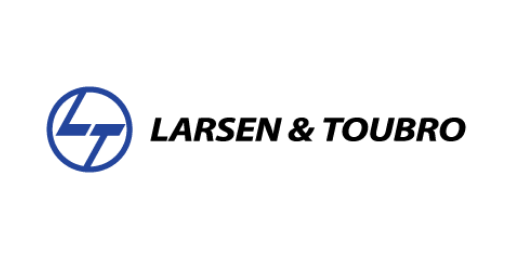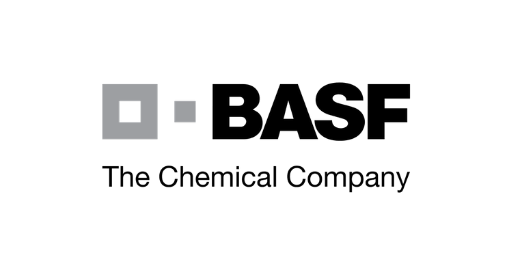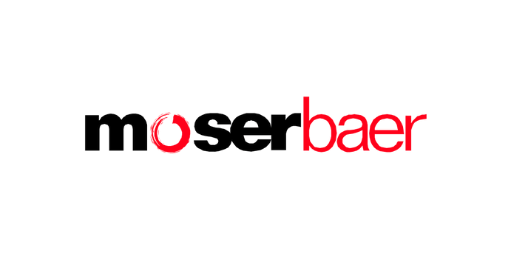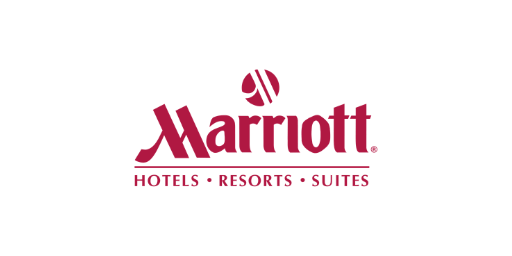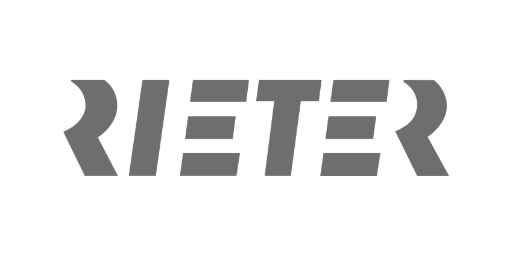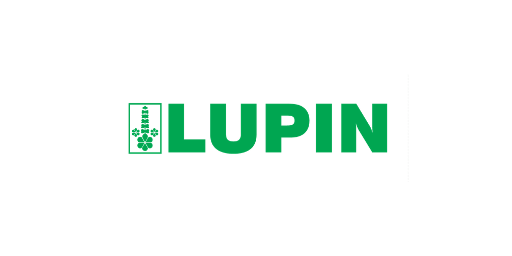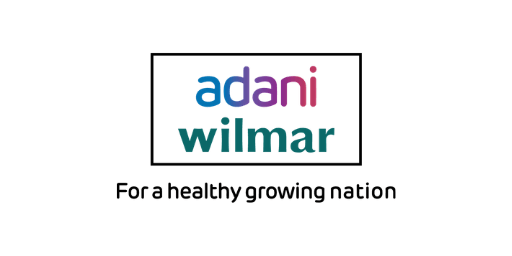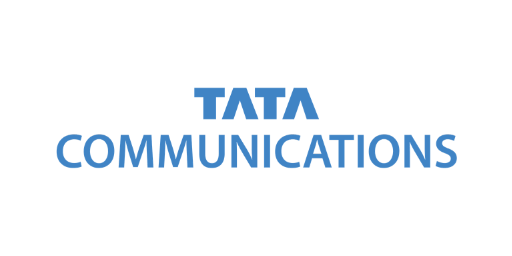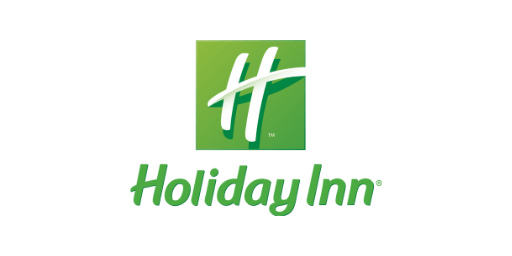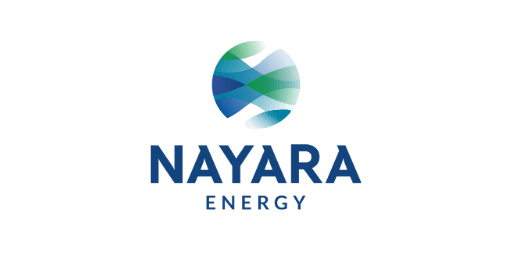 Nets N Spikes India Pvt. Ltd. aims to deliver bird-free environment to industries and residencies all over the country. We ensure that your premises stay disease-free and clean. With proven success in the past, we have established trust among thousands of our clients, and focus on maintaining the same with our future clients.
Quality certification
We are ISO 9001 :2015, ISO 14001 :2015 and OHSAS 18001-2007 certified; three of the highest certification standards for quality, environment and safety.
Competitive prices
Great quality makes no sense if it is not feasible. Our rates are one of the best in the industry, driven by economies at scale and a desire to make a difference.
Domain expertise
Working in the industry for more than a decade has enabled us to partner with the right suppliers and talent, which in turn has enabled us to deliver superior results.
Quick turnaround
Service delayed is like service denied. By optimising workflows, coupled with team upskilling on a regular basis, we are able to complete way before the target.
Our offices are located across: Pune | Bengaluru | Chennai | New Delhi | Mumbai | Ahmedabad | Singapore