We bet you get overwhelmed when it comes to having the legal paper work done. And if you are thinking of starting up in the manufacturing industry, you must have imagined the piles and piles of paperwork you have to do.
Well! Trust us, it's not rocket science, if you have an idea about it from the very start.
There are just certain points you need to keep in mind, which is why we created this legal guide for you. As you set out to conquer the manufacturing industry, don't forget these four most important legal requirements.
Getting a business license
The government requires all businesses to have a license so that the illegitimate companies are weeded out. Fair enough, right?
So, what exactly do you have to do?
First and foremost, you will have to register your company as one of the business types. There are a TON of business types out there, including sole traders, partnerships and private limited companies, so make sure to do your research before choosing.
GSTIN for your manufacturing business
Thankfully, taxes in India are now much simpler than ever before: there's just a single Goods and Services Tax (GST).
The process of getting a GST identification number for your business is also simple! You just have to go to the GSTN website and submit all the necessary documents (the information will be on the website).
Once your application is reviewed by the authorities, you'll be given a certificate of registration, containing your GST identification number.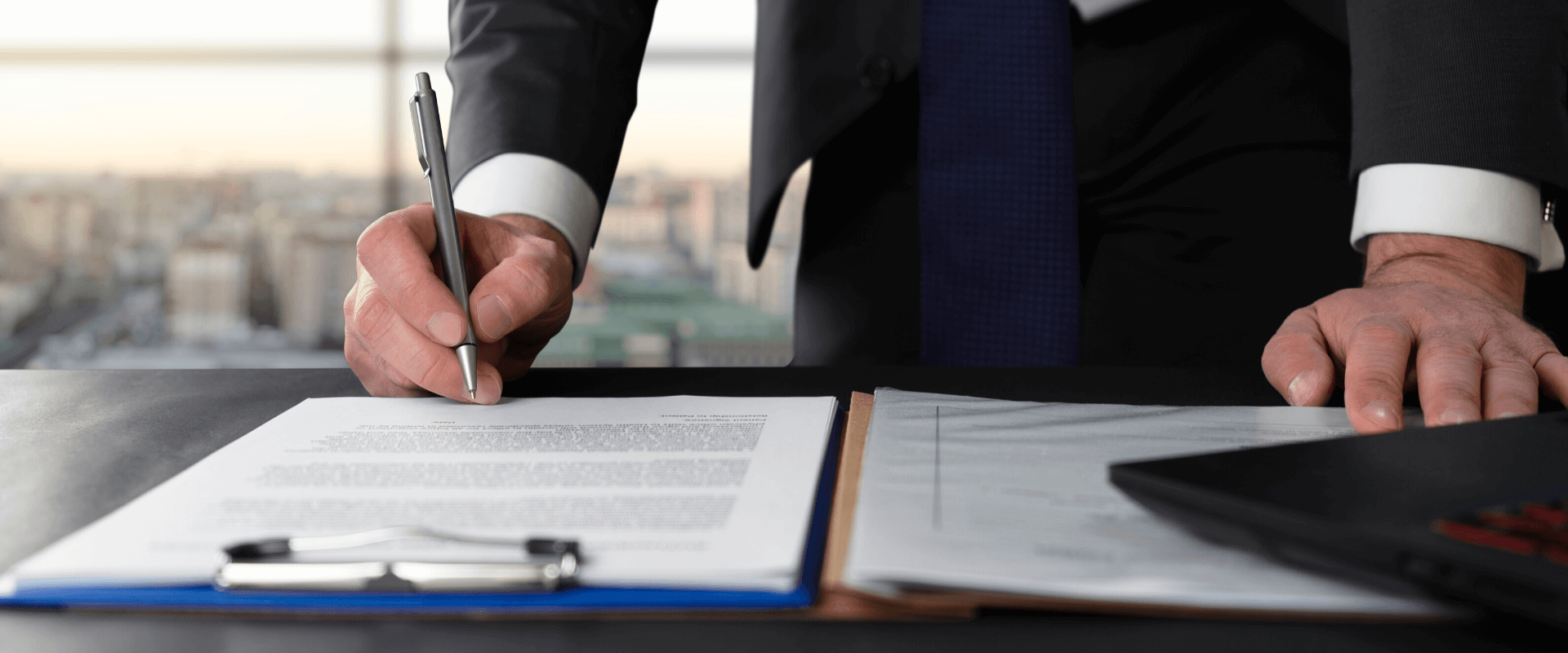 Intellectual property rights
You might be wondering how intellectual property rights are relevant to you. Well, they ensure that your designs and inventions are not copied and illegally used by somebody else!
Say you are producing phone covers. If you don't protect the design through IP rights, someone else can easily steal your design and sell them in the market.
To prevent this from happening, you should get a patent for your design. All you have to do is submit an application and pay a small fee to the Patents Office.
There are two permits you will need to obtain: a factory permit (for establishing a factory) and a pollution permit.
Most factories also have the requirement that you should set up a bird-proof net and spikes in your structure. You can consult businesses (like ours!) that offer these services.
We hope this article sheds light on the legal process for getting your manufacturing company off the ground!
If you have any questions in mind, feel free to comment here or contact us directly. 
We will be posting more on how you can set up a factory in India like a PRO. 😎
Also, subscribe to our newsletter to read more about setting up your own factory in India.