Finding a suitable piece of land for your factory is a perennial challenge. Whether we consider the outskirts of a metro or a Tier 2/3 city, each and every location brings it own set of challenges.
Considering that the purchase of land is the foundational step for your factory, here are 6 important factors to consider before locking up your factory base: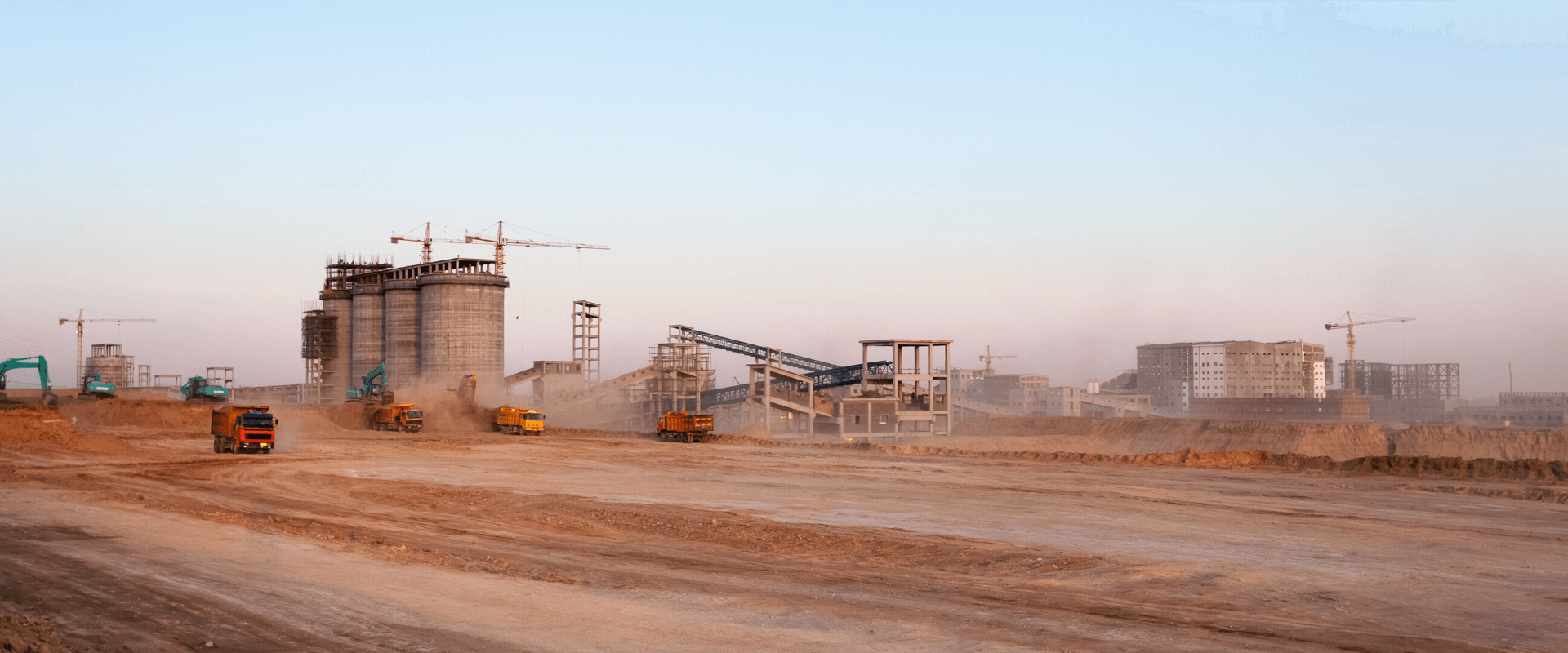 The roads which lead to the factory should be well connected to nearby cities or ports (in case of Export Oriented Units). Good proximity to strategic markets, such as a famous temple for a cotton mill, will help you breakeven and flourish much earlier than you think.
You will regret if you miss this one! Given our country's expansive history and exploding population, property disputes are more common than you think. But it's okay, if you are vigilant and ask these questions:
Does any third party hold the rights to the land?

Are the ownership papers legit?

What is my exposure to future title claims, when my factory is up and running?
You should get hold of a trustable legal representative to handle this part of the factory setup process.
Heard of the Tata Motors – West Bengal story? It proves that social and political factors cannot be taken lightly. But obviously, unless you are doing something at that grand a scale, you won't be faced with such issues around land acquisition.
But what you will definitely face, is issues around your regular operations, such as "bandhs", union problems, etc. Make sure to keep these into account while selecting the holy land for your factory.
I am sure you must not have thought about this! But the quality of water and soil in your chosen site will actually have a huge economic impact on your operations.
For example, poor water quality can lead to problems such as mineral deposits in your fluid delivery lines, decreased grinding fluid performance and excessive corrosion.
Don't give a go-ahead to any site until you have these things tested.
By ensuring the 4 points above and putting in the hard work, it won't be long before you need to expand.
If your selected area does not have enough room to let you expand, you will waste time at best, by hiring more people than required at to two separate factories. In the worst case scenario, you will have to shift your entire operations to another location, leading to loss of time and money.
Therefore, ensure that the selected space gives you room for expansion.
SO, if you consider these factors while looking for a suitable land for your factory in India, more than half of your problems are solved, not only while starting up but also as you grow.
If you have any questions in mind, feel free to comment here or contact us directly. 
We will be posting more on how you can set up a factory in India like a PRO. 😎
Also, subscribe to our newsletter to read more about setting up your own factory in India.