We need not say, but the novel COVID-19 has changed every single thing we do.
With cases increasing rapidly in India, the National disaster Disaster Management Authority (NDMA) has issued strict guidelines. The Vizag Gas Tragedy, being one of the biggest reasons!
That being said, setting up a factory now has to follow a whole set of new rules and regulations. 
New rules. New execution. Advanced training. Advanced methods.
There are a thousand steps you need to consider before you start executing your factory setup plans in the Post-COVID world.
Here's what you have to consider while:
Physical distancing while building workspaces, so that you don't end up paying more later. Also, don't forget about the dining and washroom areas, and a small section to isolate any employee if required.
Planning the production method
The usual production methods will not work. Every step of the process of manufacturing has to follow all the safety and hygiene procedures. So, it basically means less of hands and more of automation.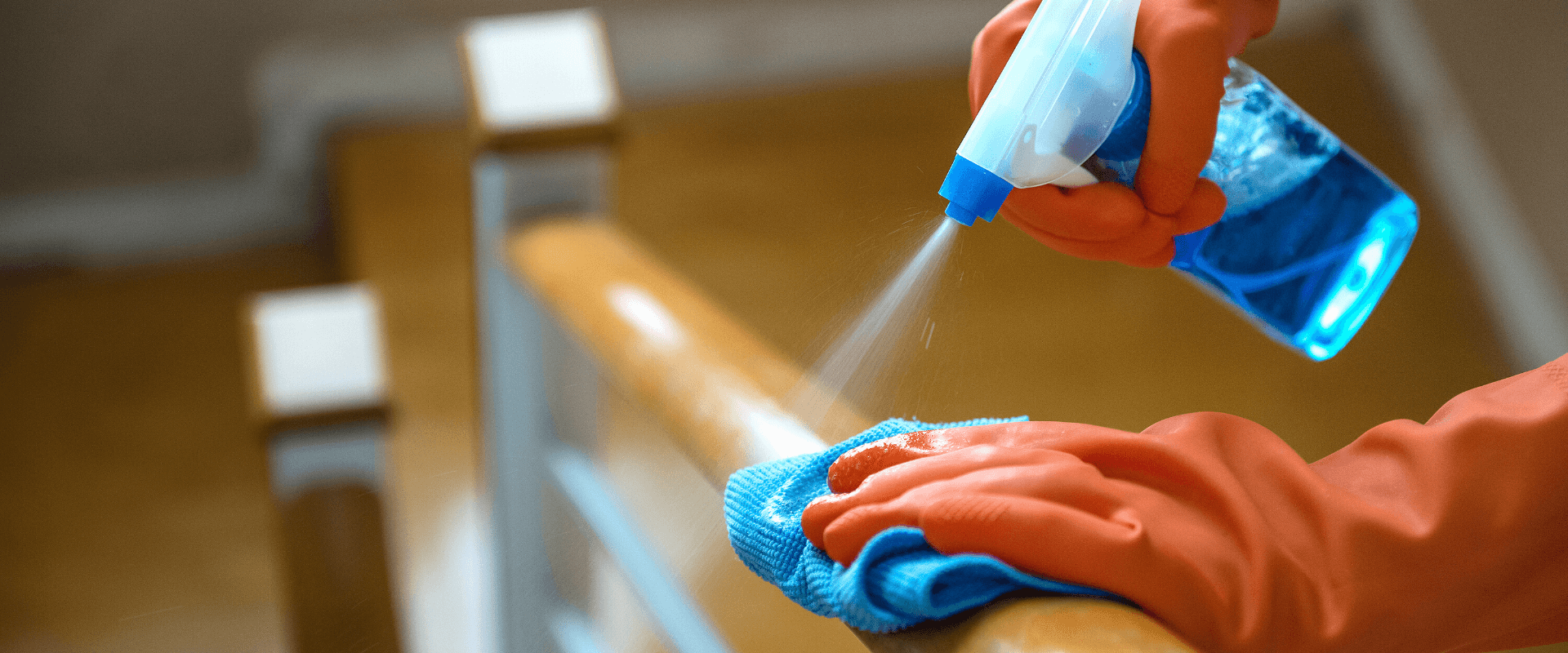 Packaging of the finished goods
Printing all the safety norms you have undergone during the manufacturing process is vital. The clearer it appears on the packaging, the better it is.
This is a whole new chapter. From the management to the workers, each and everyone needs to be trained according to the new guidelines. From routine sanitisation every 2-3 hours to wiping every surface with disinfectants after every single-use, there are many things you need to teach your employees thoroughly.
With these hygiene and safety guidelines provided by the government, comes the extra expenses that you need to keep in the account. Face shields, masks, PPEs, etc, make sure you have a budget ready for it. 
To keep your people and your customers safe, you have to follow all the guidelines. No doubt, it's become difficult! But if you follow the guidelines diligently, you will actually do your part to make the world a better place.
If you have any questions in mind, feel free to comment here or contact us directly. 
We will be posting more on how you can set up a factory in India like a PRO. 😎
Also, subscribe to our newsletter to read more about setting up your own factory in India.