Do you own, or want to own, a factory? If that is the case, then your next concern is likely to be finding the right equipment for your business.
Whether you manufacture cars, clothes, or confectionery, there are four essential types of equipment that you need to consider.
You can find molding equipment used in various manufacturing companies. These come in several shapes and forms to suit your product requirements, including those which mold metal, containers, and other tools.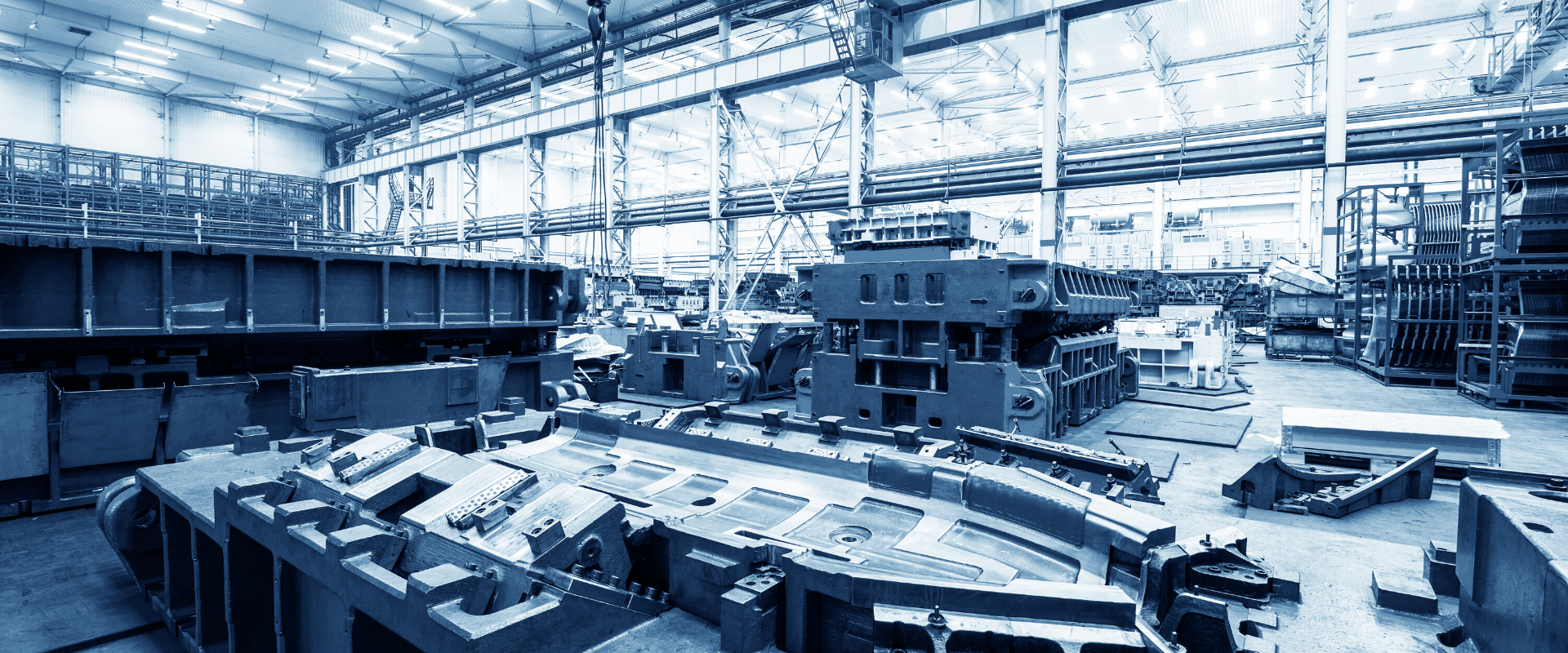 Assembly lines help you scale your operations. They make mass production faster, cheaper, and more accurate. Depending on your budget, the size of your orders, and the strength of your workforce, this type of equipment can be useful for you.
Sometimes machinery needs regular checks the same way humans do, but you may not be surprised to find that doctors can't fix machines. Which is why most factories have welding tools in place – to repair your equipment. Welding tools help in mending the loose joints (literally!) and running your processes smoothly.
Tip: Although these can be a little expensive, it's nothing a short-term loan and a debt-management plan can't cover.
Finally, sealing machines come in handy in the packaging stage. Packaging must be effectively completed in the least amount of time, while generating the least amount of waste. Sealing machines can be designed according to the industry and the type of packaging (like cartons, boxes, or tins).
It looks like that's not all!
Did you know that factories in India are required to install bird control techniques in place? Make sure that you fulfil this requirement as you construct your factory.
On that note, good luck with your equipment-hunt!
If you have any questions in mind, feel free to comment here or contact us directly. 
We will be posting more on how you can set up a factory in India like a PRO. 😎
Also, subscribe to our newsletter to read more about setting up your own factory in India.