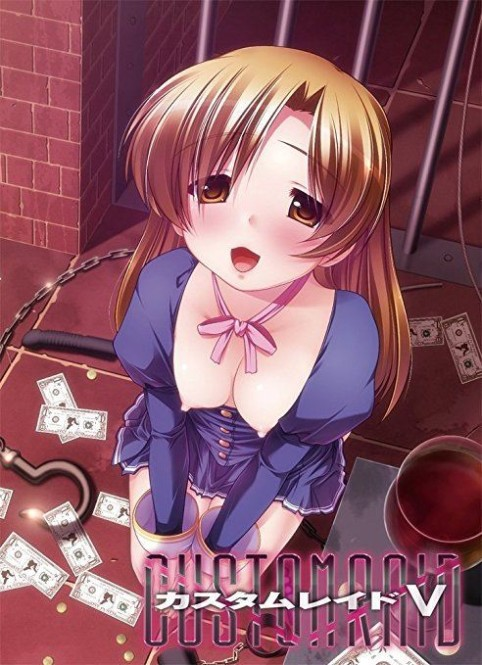 Game Developer: KISS
Release Date: March 10, 2023
File Size : 4.73 GB
Game Engine: Others
Current Game Version: 1.05 (Ongoing)
Visit the website for more erotic comics: lewdzone
Game Informations
This game creates a fully rendered 2D CG from that girl you create in the slave maker.
If you make a petite little girl she will be petite and short in the CG you will get obviously she will have the same body pose as any other girl in the same situations but her breast size, height, color hair and everything else will reflect in KG.
How to install?
Use Japanese Locale (Or AppLocale) to run!!!
No Need to Install.
Already installed and patched with latest patch + English UI.
Click cr5.exe to run.
System Requirements:
Dual Core Pentium or equivalent Processor.
Intel HD 2000 or equivalent Graphics.
4.73 GB of free disk space (Recommended to have twice as much free disk space than this).